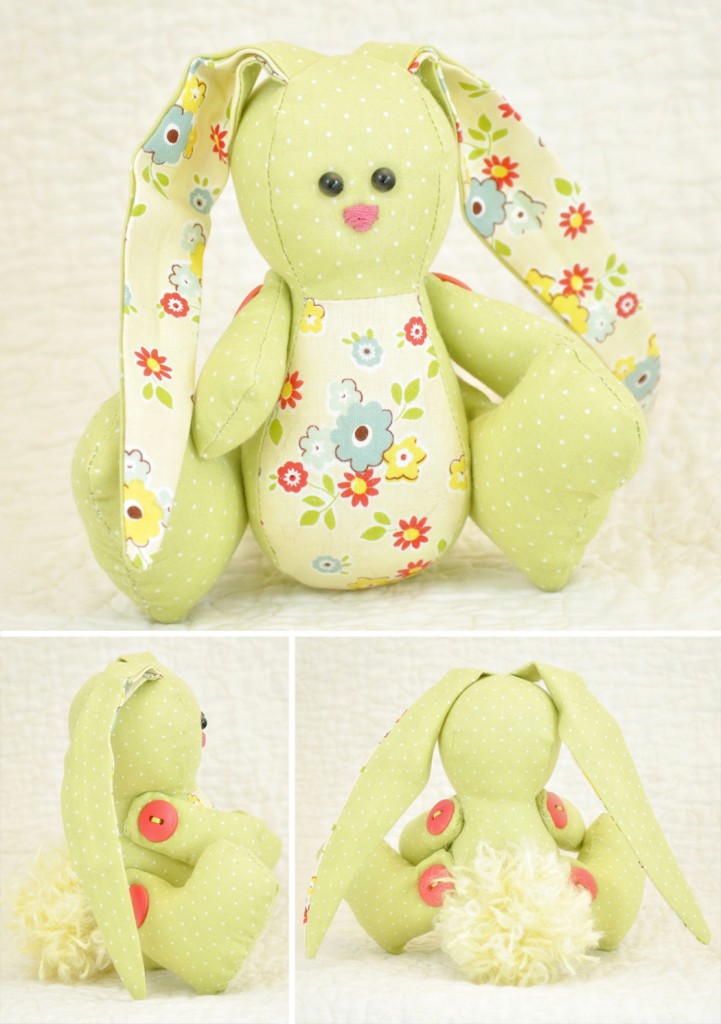 We're doing a little test run of something new- you'll have to tell me what you think.  First, a bit of background.
To get a printed pattern in a shop, you have to either sell them directly to the store owner, which takes lots of time, or sell them to a distributor who will put them in a catalog that goes to shops all over the world.  (That makes for a lot less work for me)  I love working with distributors, they make my job much easier!
A few months back when I heard that Checker Distributors was starting a new program, I was interested to look into it.  It's called Cut Loose Press.  Basically, instead of asking for our patterns all printed up, Cut Loose Press just gets the digital file from designers.  Then, when a store orders the pattern, CLP just prints up what's needed and sends it over.  It makes my job super easy (no printing, folding or mailing needed) and allows patterns to be available for much cheaper- which is great for customers.  There's really only one catch:  if you sell a pattern through the Cut Loose Press system, it can not be sold anywhere else.  So I can't sell it on my website 🙁
I'm still not totally sure how I feel about that.  I love having PDF patterns available to everyone at a moment's notice, and I kind of wish my website could carry my full portfolio of patterns.  But… CLP does have a lot larger reach than I do, and they can offer my pattern at a much lower price than I could.  (I believe the final cost is about $3.50 for the pattern)
The jury's still out.  In the meantime, I've got one pattern available through Cut Loose Press and I'm excited to see how well it does.  It's our Blushin' Bunnies pattern (shown above- isn't he cute?) and it's only available in stores.  At least for now!  If you want to see if it's available in a store near you, click here and enter your zip code to do a search.    If it's not available nearby, you can always ask your local quilt shop to get it in stock 😉
So, what do you think?  Nice 'cause it's a cheap way to get a pattern, or annoying because it's hard to locate?  I feel like I've got to wait a few more months before I make my final decision.