The Printed Book is Coming!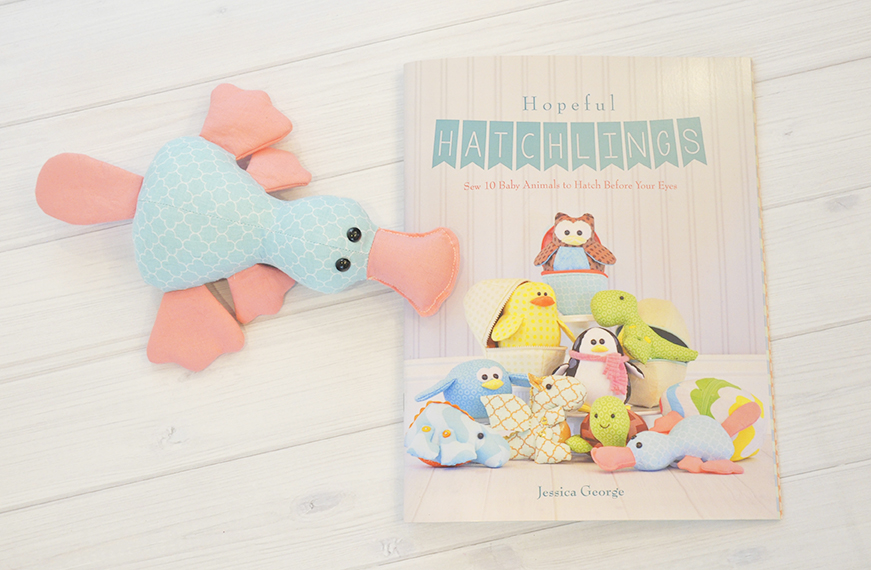 We got our proof back from the printer and it's beautiful!  I'm so excited to see this book take shape- it feels like I've been working on this thing forever.  Now all that's left is to wait for the shipment to come in from the printer.  I'm so nervous and excited all at the same time!
We just set up pre-ordering for the printed book.  Click here to reserve your copy- they'll be sent out by March 28th.