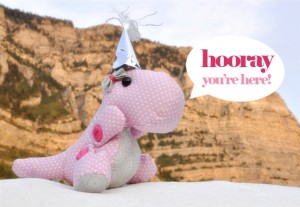 Welcome to Sweetbriar Sisters Patterns!
This is a place where sewing is fun again. Where patterns are simple enough for the beginner, but adorable enough to tempt the experienced seamstress.
Our patterns are created by a professional designer with a college degree in three dimensional design.  Then each one is tested by a group of seamstresses of various skill levels, from the very beginner to the extreme expert, to make sure the instructions are easy to understand and follow correct techniques.