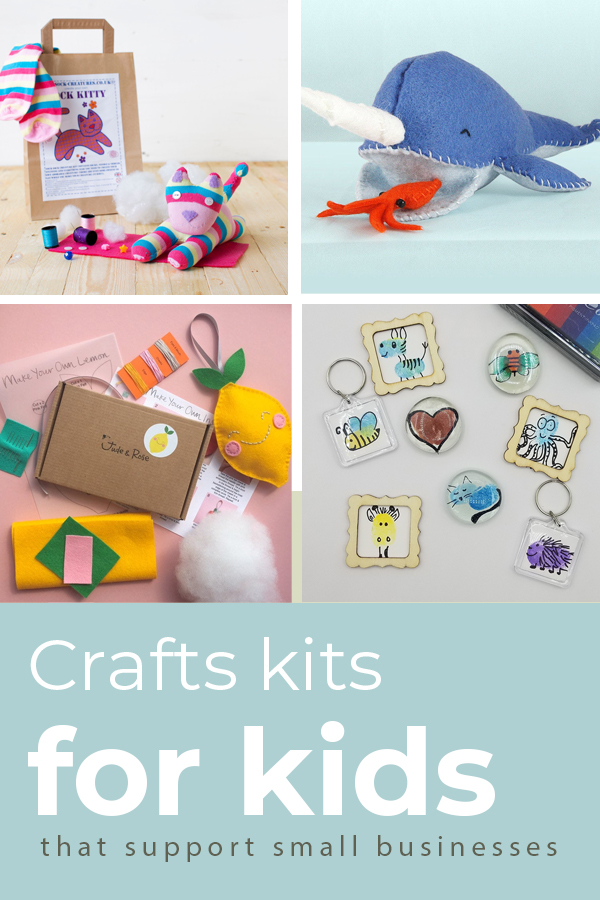 I can't believe a whole month has gone by since the last time I posted, and oh what a month it has been! Our local daycares have been closed for a few weeks now, making life quite a bit more complicated around here. (Remember how my health condition makes it almost impossible for me to take care of my toddler right now??? I am missing our daycare teachers so much!)
Our Jane Austen project is still ready and waiting to be worked on, but unfortuntely it will need to wait a bit, as I focus what energy I have to taking care of my little guy.
So… until then, I had a thought.
When I first got sick, I was stuck at home WAY more than I'd been previously accustomed to. I felt like my world had completely changed. Most of the things I loved where no longer accessible. It's almost strange now, as I talk to my friends who are stuck at home because of COVID-19. It's almost like they are going through the same grieving process that I had to go through when I was first stuck at home so much because of my health.
I've been thinking back to those early days of being home so much. Someone gave me some advice early one that helped so much: Learn something new. That's it. It doesn't sound so fancy, but it really helped. Whenever I felt overwhelmed with my world shrinking and opportunities dwindling, I'd try and learn something new. It's an easy way to add opptimism to a difficult moment. Now whenever I have a period of time when my health is especially bad, I try and learn something new, even if it's just watching a new documentry or reading a new book. Afterwards I get to look back on those periods and think, hey, that was the year I learned how to make French pastries instead of thinking, wow that I was the year I wasted 7 months in bed.
So in the spirit of learning something new, I thought I'd share a few of the most tempting kits I've seen on Etsy. I know that we are all stuck at home, and it's hard to go out and get materials for new hobbies- that's why kits are great. They come with everything you need. AND if you order from an Etsy seller, you are directly supporting a small business owner during a time when any support is very much appreciated. So here it goes, some fun things to learn to chase those Stay At Home blues away…
Learn Something New (Grown Up Edition)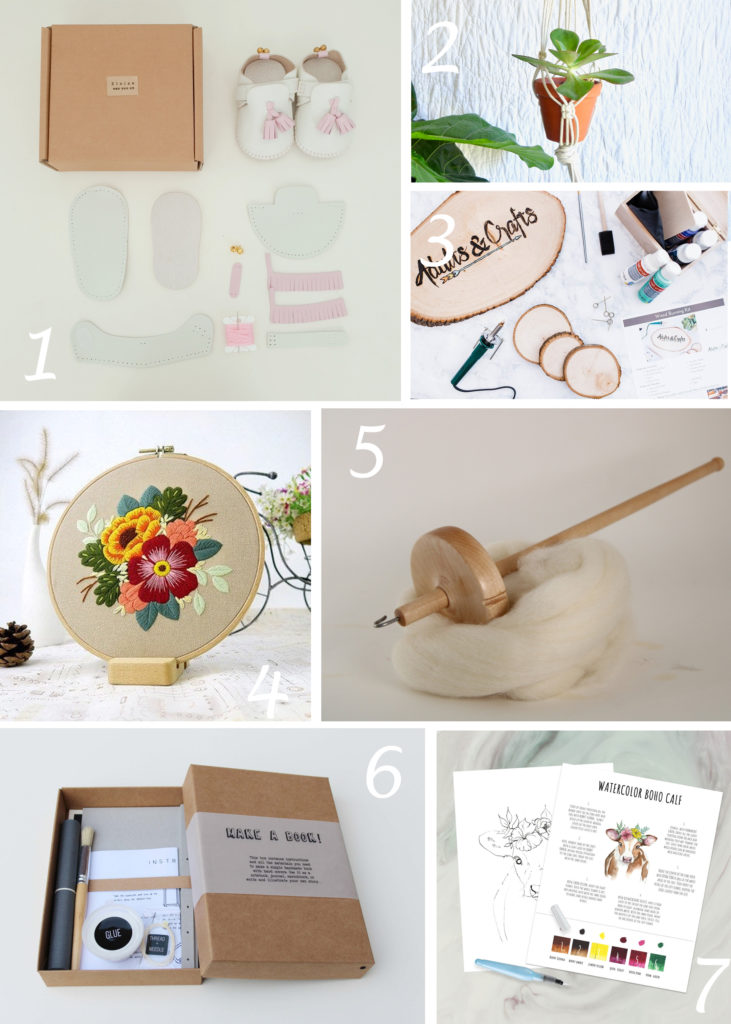 Learn Something New (Kid Edition)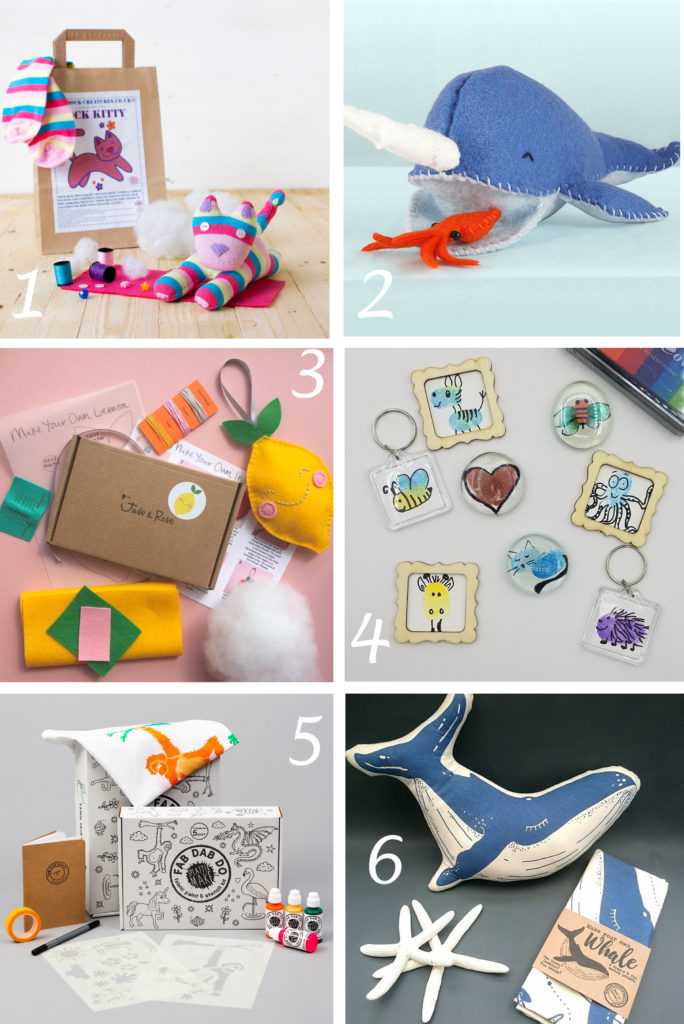 Want to find more ways to support small business? Check out Etsy's Stand With Small page, where you can find lists of beautiful products made by small business owners!
*** The links posted are affiliate links, which means that if you click on them and purchase the item, I will receive a small % of the sale.***