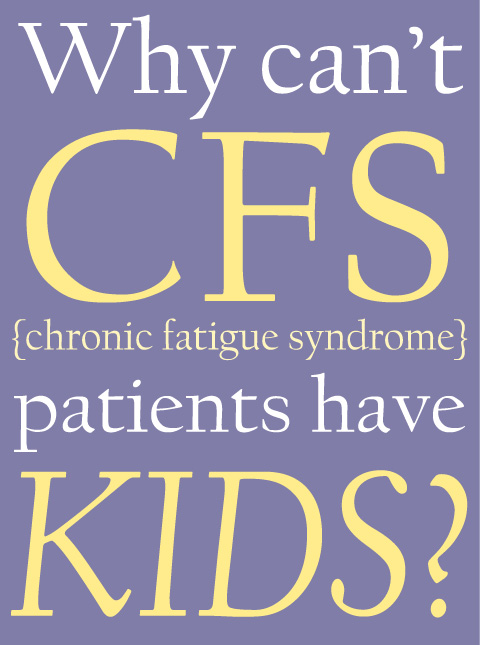 I thought we'd start off with a big one 🙂
Doug and I have been married for 7 years and are both in our 30s.  As I'm sure you can imagine, the subject of us having kids is one that comes up quite often.   Most people erroneously believe that the reason we don't have children is because I'm not healthy enough to carry a child full term, or that my somehow illness affects fertility.
The reality is quite the opposite; many women with ME/CFS or POTS feel better than ever during the pregnancy.  There is no evidence that the illness affects fertility, or the health of the baby in any way.
For chronically ill parents, the problem isn't getting a baby, it's the physical stress that comes with having baby.  Most days I can't take care of myself.  Even the idea of driving to and from daycare each day is completely out of reach for me right now, let alone caring for a child before and after the trip.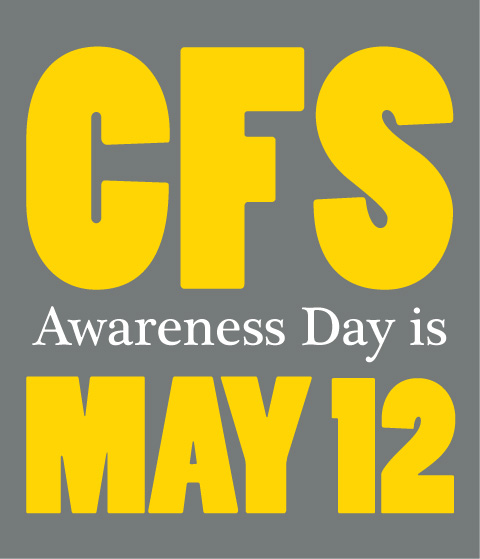 Check out all our CFS posts here!